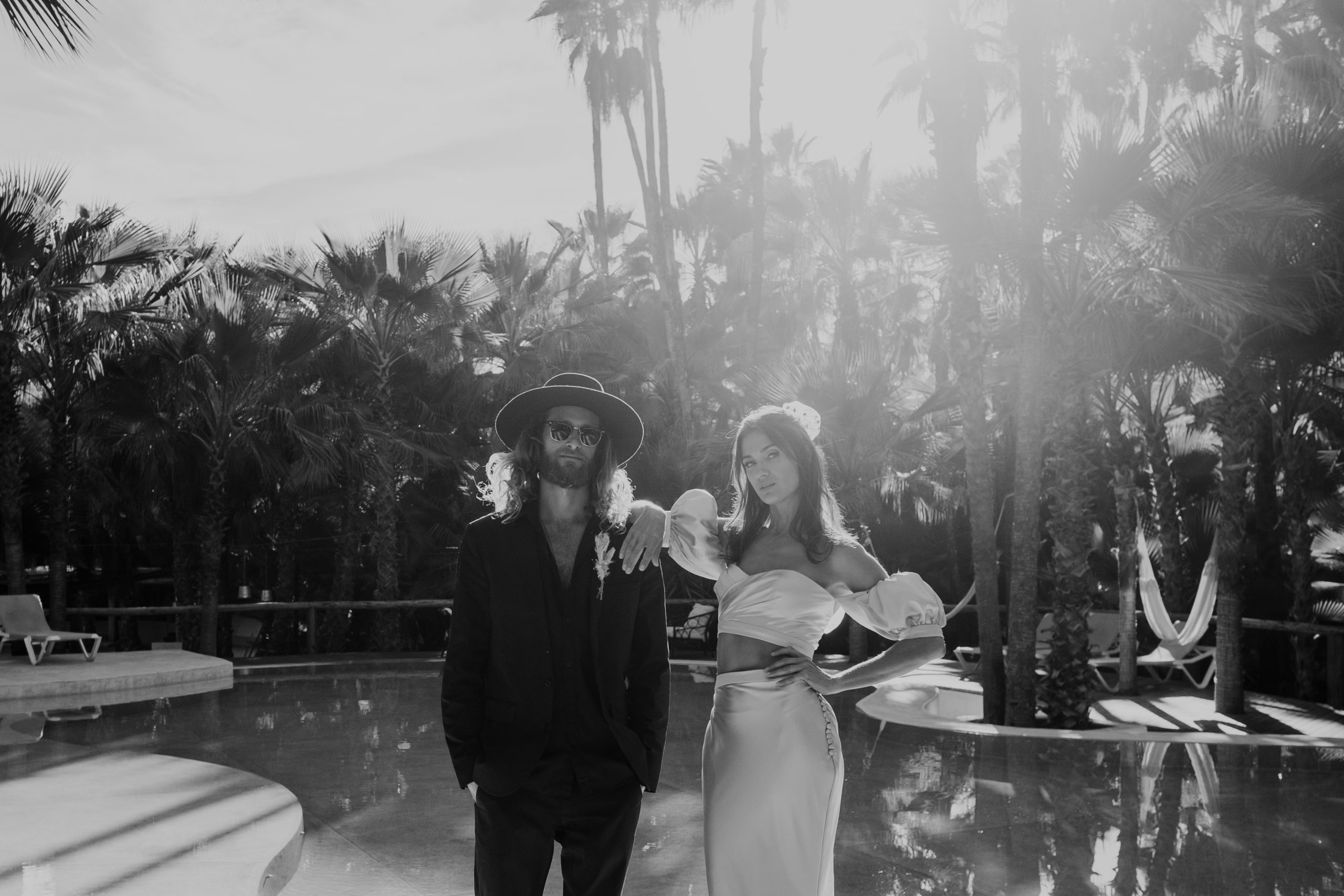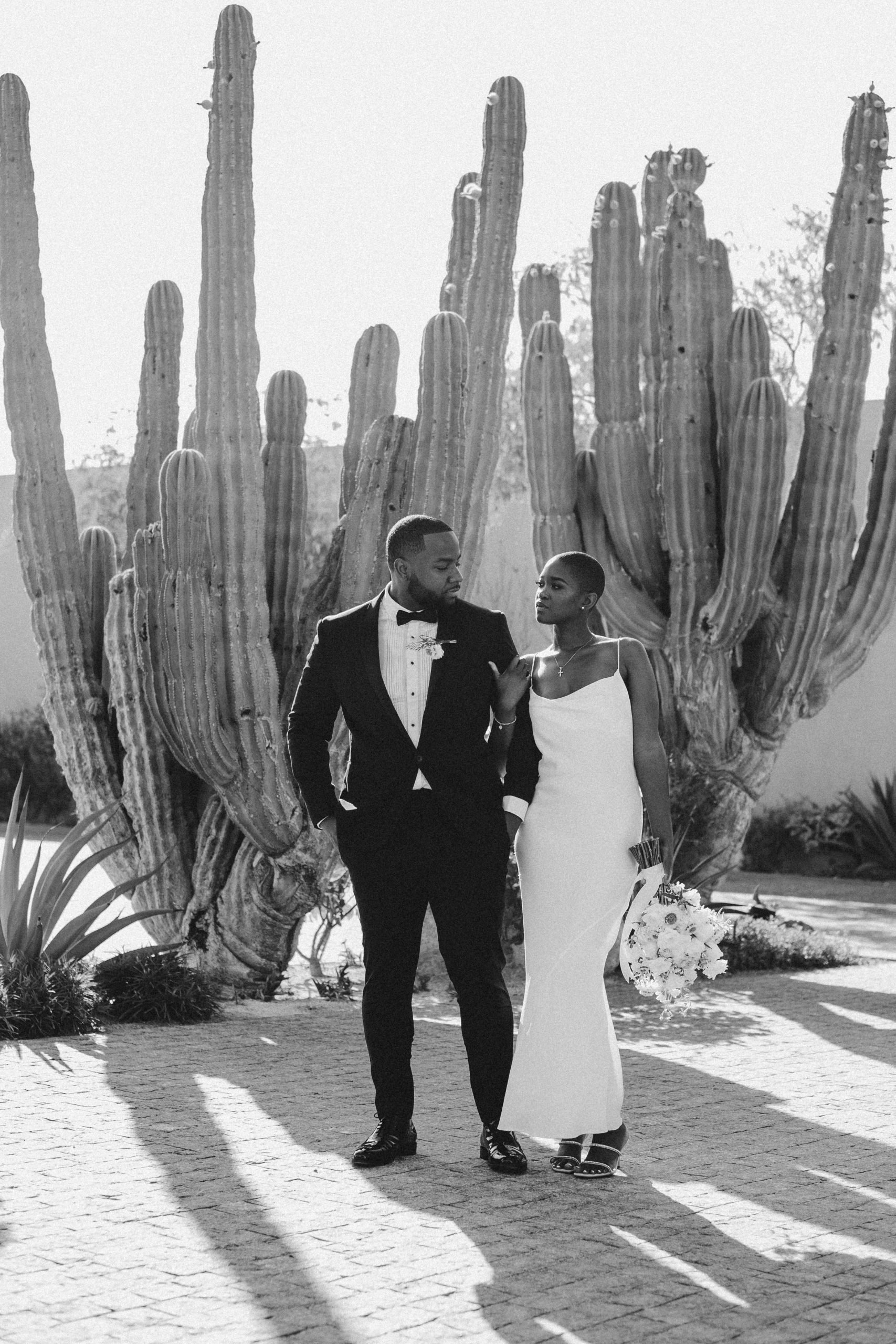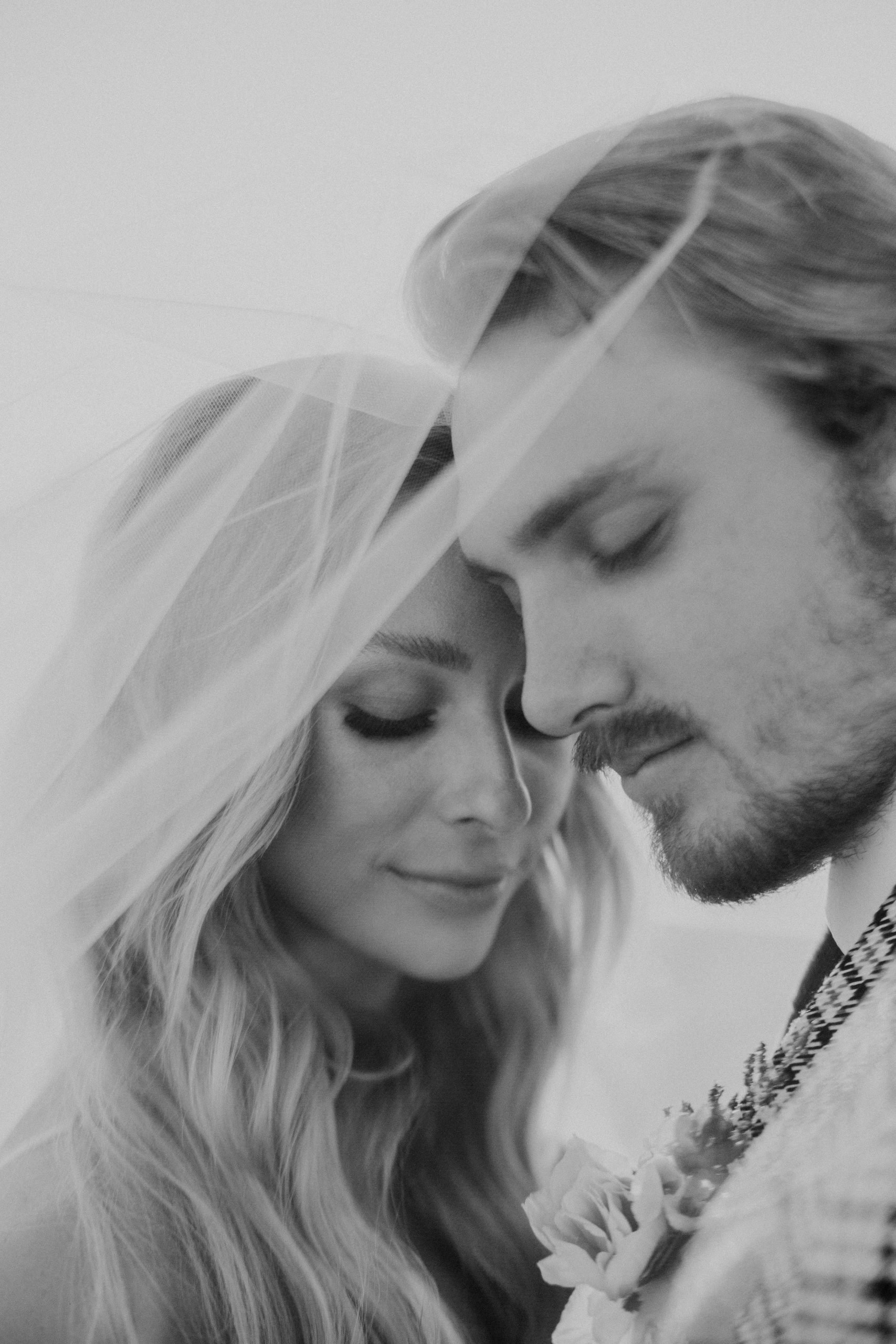 YOUR LOVE CAPTURED ETERNALLY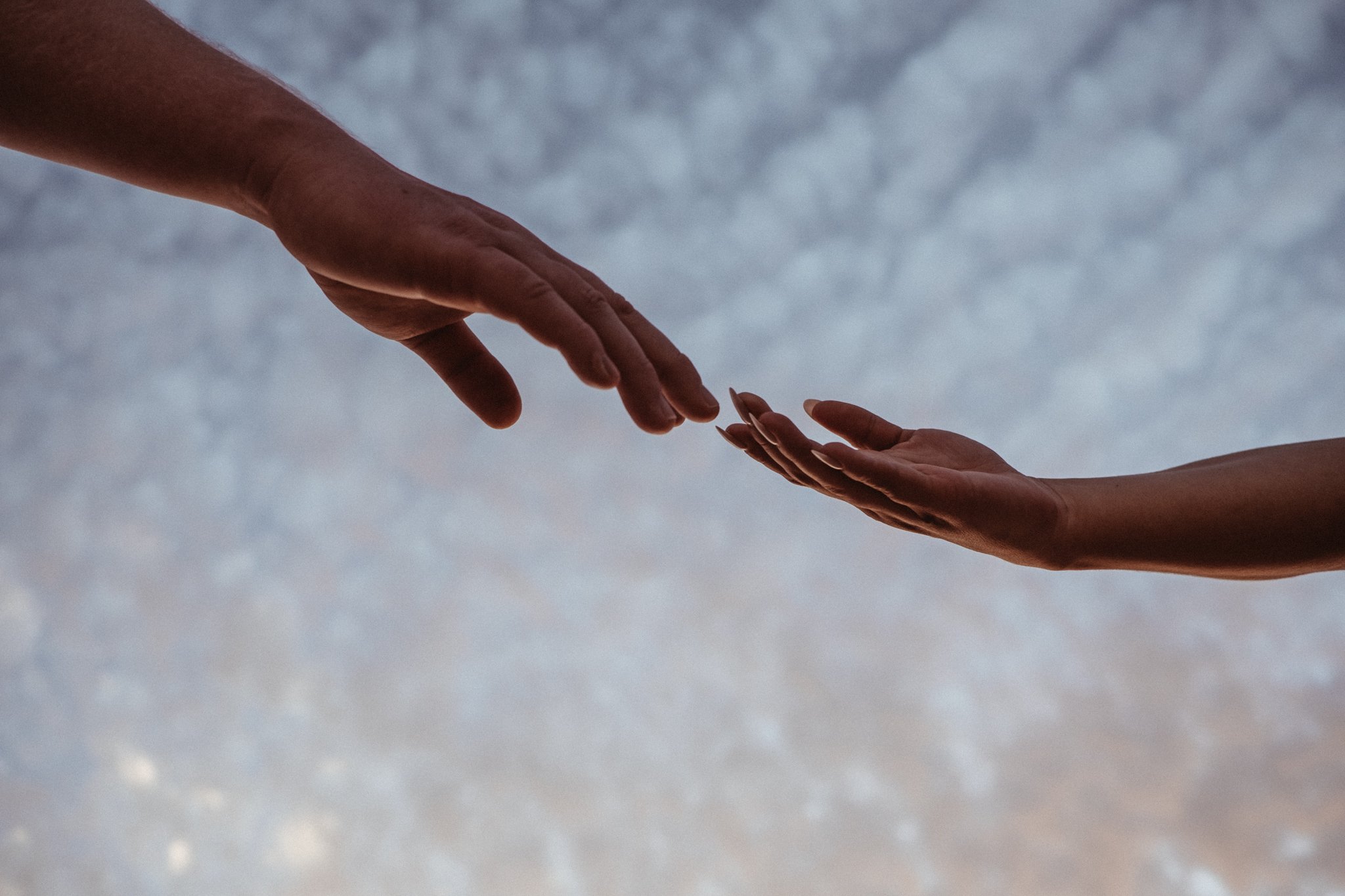 We are always looking for passionate couples & human connections, so we never miss the chance to serve to people madly in love.
First step to make this happen is to have a conversation — we want to know all about your wedding dreams and plans.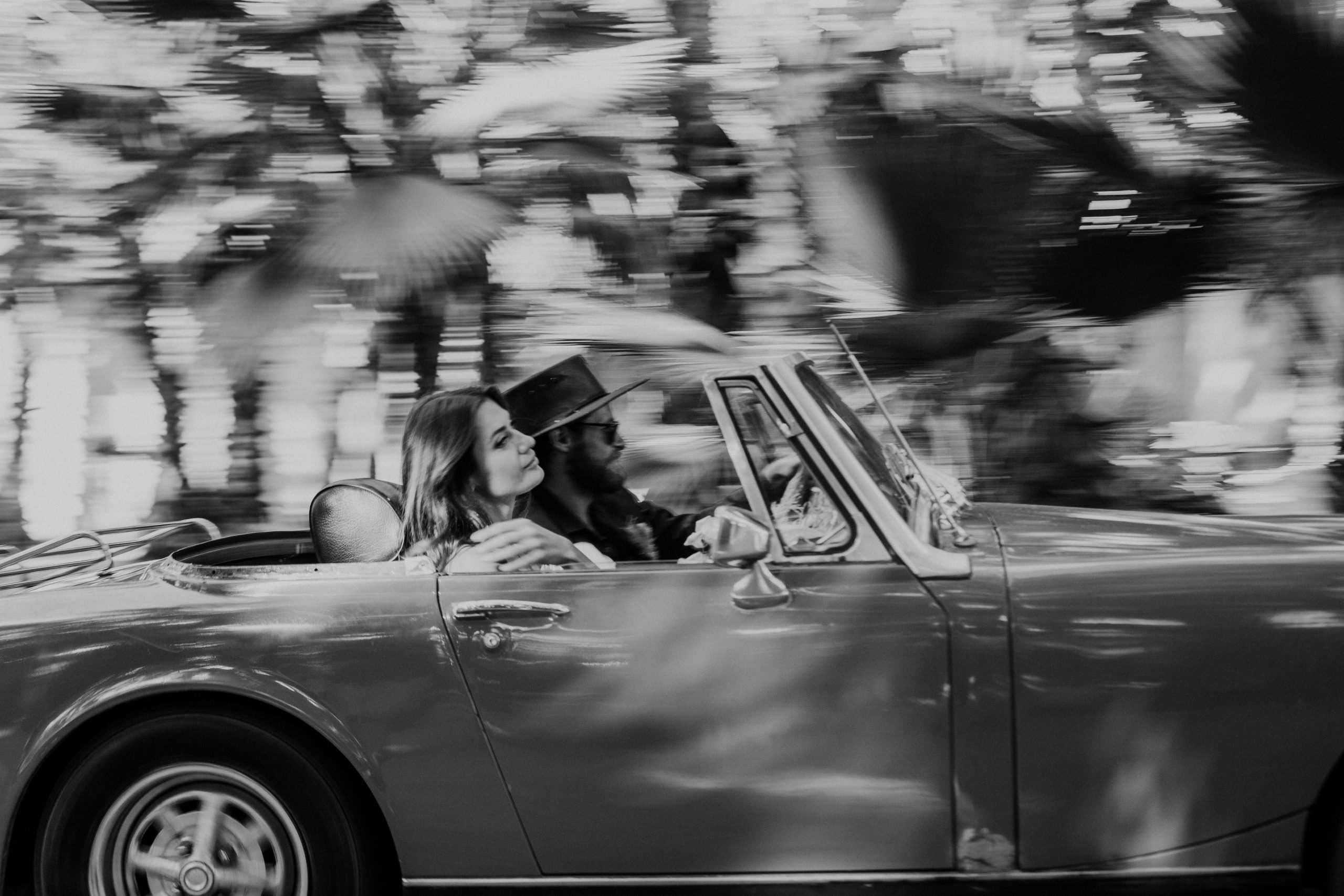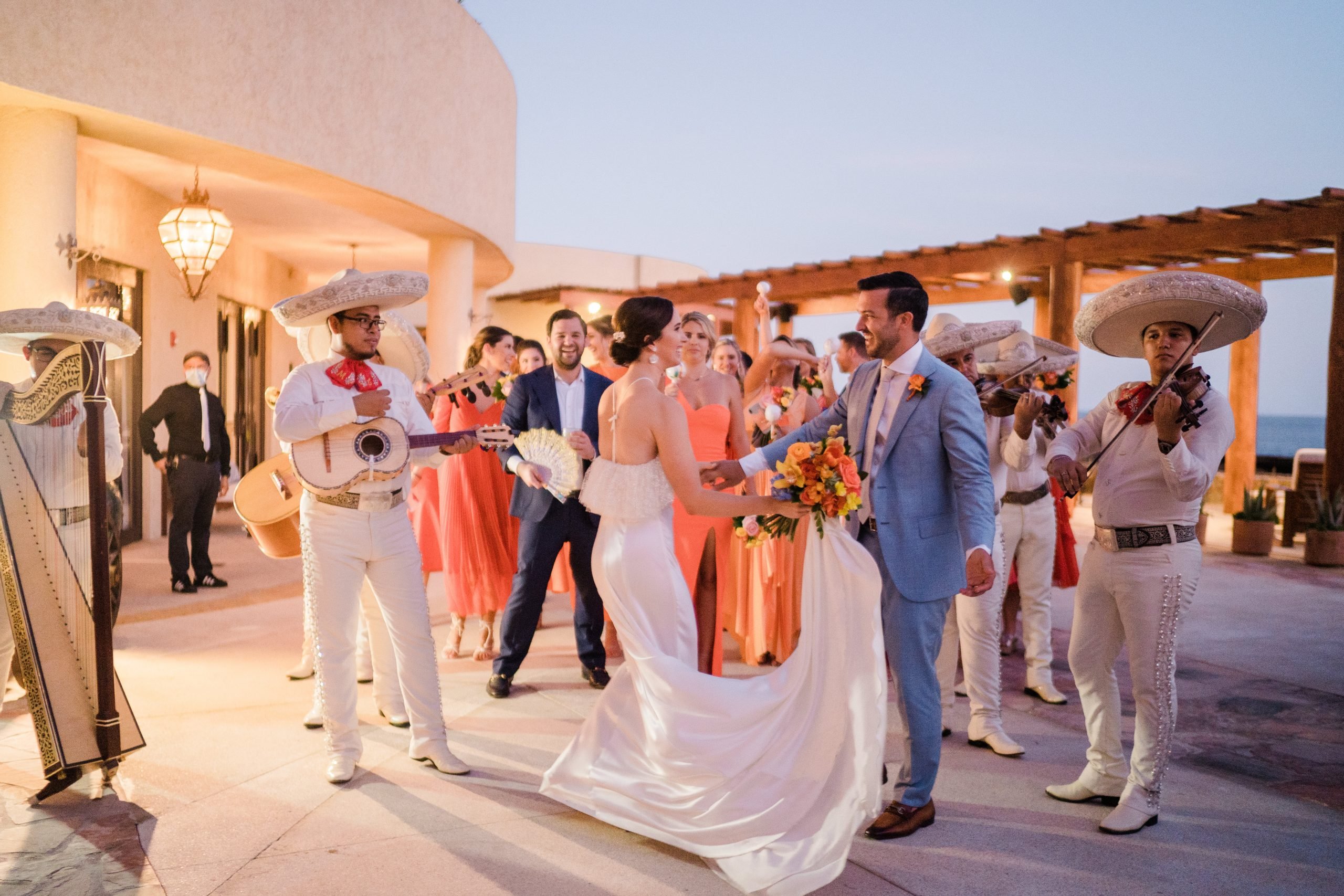 FOR A PERFECT DAY SUCH AS YOUR WEDDING, INCLUDE UP TO 8 HOURS OF WEDDING PHOTOGRAPHY, SNEAK PEEK GALLERY, FREE CONSULTATION, HIGH RESOLUTION FILES READY TO BE PRINTED, AN ONLINE GALLERY READY FOR DOWNLOADS, WITH THE OPTION TO ADD ON HOURS OR ENGAGEMENT SESSIONS.
elopements & INTIMATE WEDDINGS
INCLUDE UP TO 6 HOURS OF WEDDING PHOTOGRAPHY, NOT MATTER WHERE YOU WANT TO GO WITH YOUR FAVORITE PERSON IN THE WORLD, IF THERE'S ONLY THE TWO OF YOU OR SOME FRIENDS AND FAMILY, WE ARE READY TO HELP YOU IN THE PROCESS.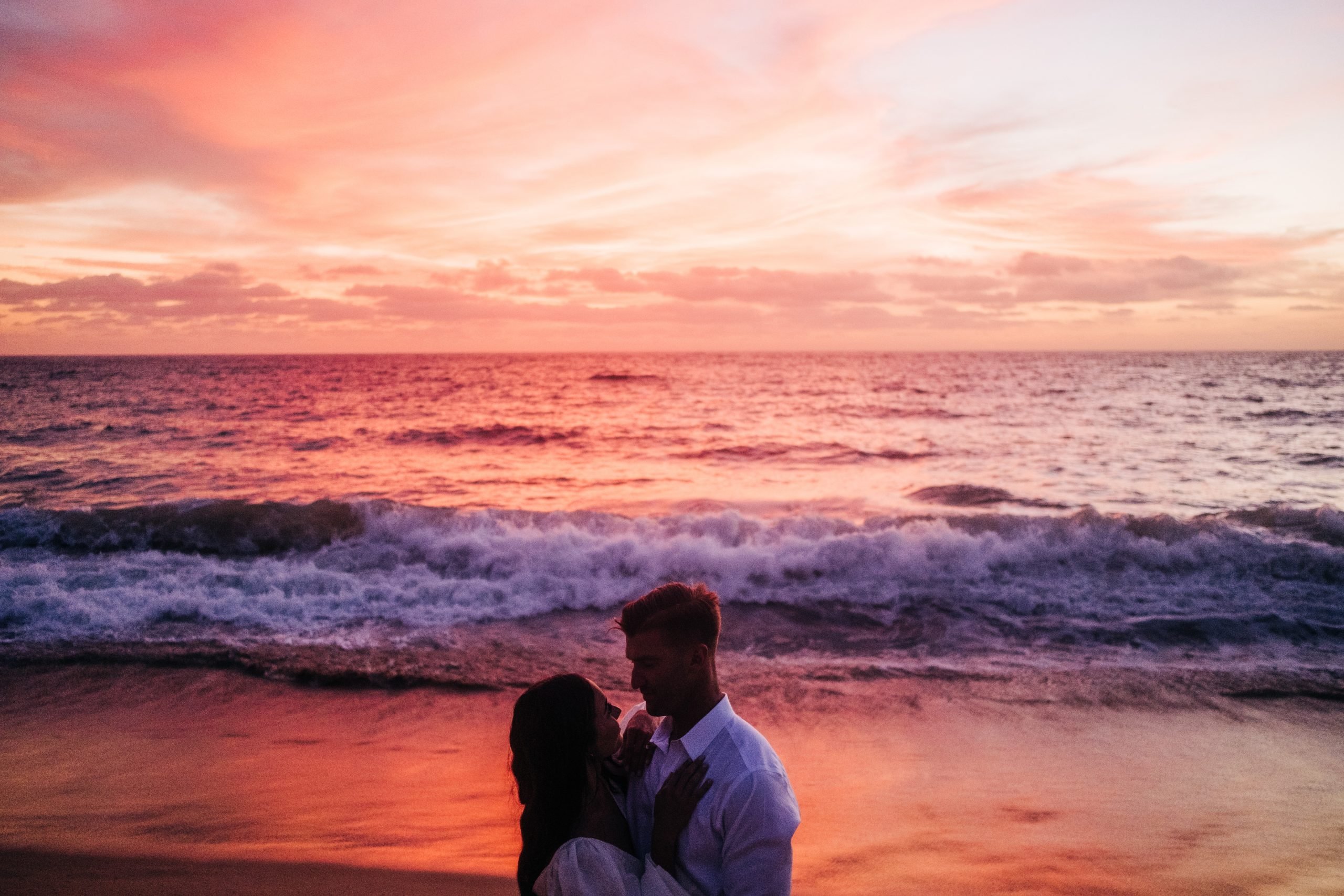 IF YOU HAVE CONNECTED WITH OUR VISION OF LIFE AND LOVE OR YOU HAVE ANOTHER KIND OF SESSION IN MIND, GET IN TOUCH AND LET US KNOW ALL THE DEETS.
Photography and full wedding video
WEDDING COVERAGE UP TO 8 HOUR.
YOUR WEDDING DAY WILL HAPPEN JUST ONCE IN A LIFETIME, ALL YOUR LOVED ONES ALTOGETHER CELEBRTING AND IT'S WORTH TO BE REMEMBERED IN A PERFECT WAY AND TRUEST TO YOURSELVES , WE HAVE CREATED AN AMAZING WEDDING VIDEO TEAM.
FOR ELOPEMENTS OR SMALL/INTIMATE WEDDINGS GET IN CONTACT TO GET A COSTUMIZED SHEET RATE.
EVERYTHING YOU NEED TO KNOW, ALL IN ONE PLACE. DON'T SEE YOUR QUESTION BELOW? FEEL FREE TO REACH OUT HERE.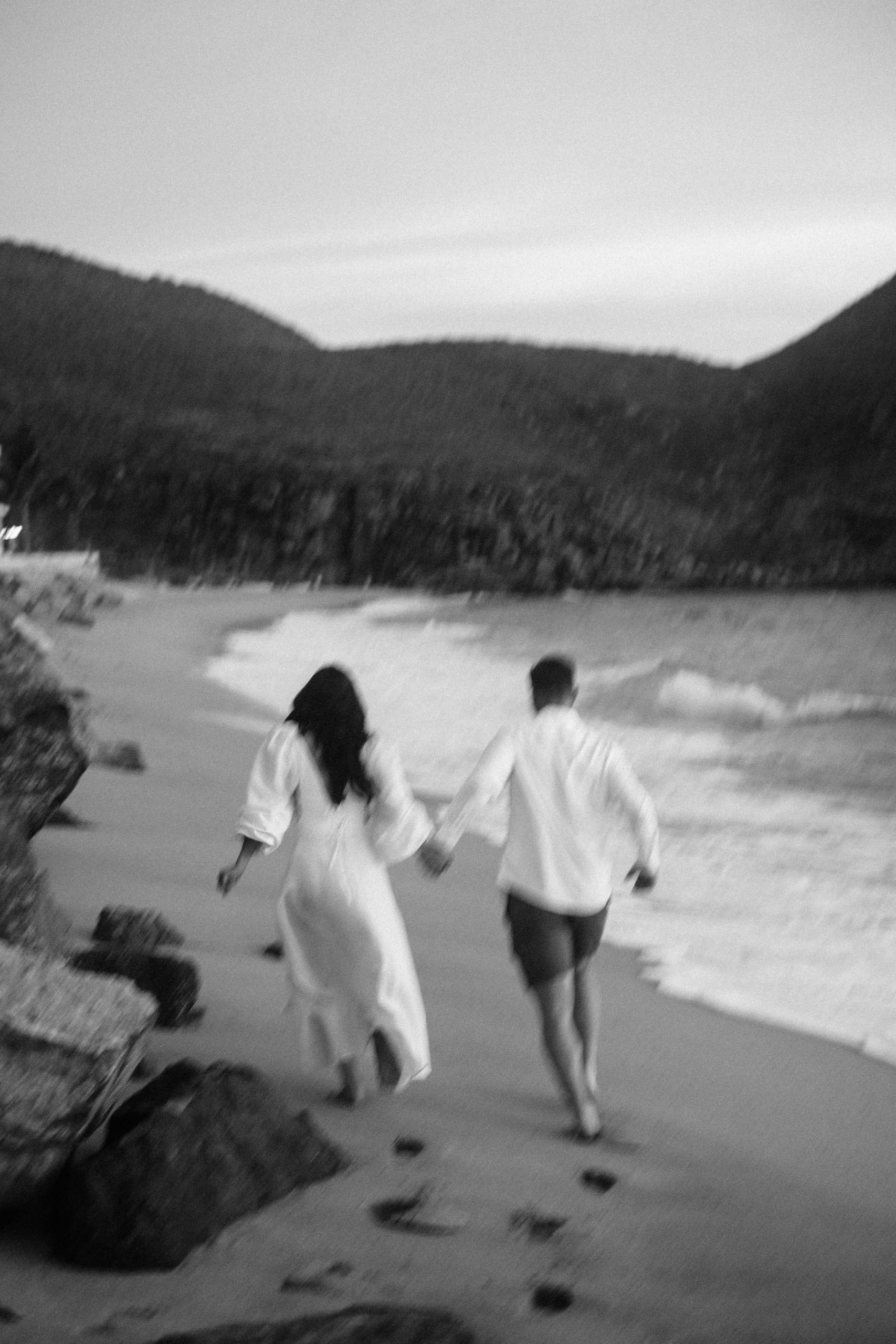 Yes we do! The perfect solution to cover multiple locations or big weddings.
This is our favorite part and the most important to get to know us, call it a date, there's many details we would love to hear from you so we can understand your story and document it in the most genuine and honest way.
Are you available to travel?
We're always available to travel to any magical destination you might have in mind.
How many photos we will get?
We deliver every single photo that we edit, but not every single photo that we take. On average, the final edited gallery for an 8-hour wedding day usually has 500 to 800 photos. The final image count depends on how much "action" happens on your wedding day, the number of formal portraits, schedule, etc.
We will get any sneak peeks?
When we will get our photos?
Yes you will! From 10 – 15 days after your wedding/elopement we'll send you some high teaser images to get you hyped. We know you might some cool stuff for your gram.
The turnaround time for the edited wedding gallery is around 8 – 12 weeks, depending on our current editing queue. For 1hr or 2hr sessions from 10 – 15 days.
Do you photograph elopements?
Do you provide raw, unedited files (photo and video footage)?
If you and your favorite person are thinking of kipping the fuss and running off to do a private ceremony with just the two of you or a handful of your nearest and dearest, we'd be absolutely honored to document your intimate ceremony.
Our elopement packages starts at 5 hour coverage, get in touch and tell us about your plans and dreams for this elopement, we'd like to know more about your story.
Unfortunately, no. The raw, unedited files are not included or delivered. This would be similar to asking your florist for the stems that were trimmed off. Or asking your dress or tux shop for all the excess fabric. Any photos that are not edited or delivered are either redundant (exact duplicates) or outtakes – like out of focus images, test shots, unflattering images, random shots of our shoes, etc.
Do you offer photography and video wedding coverage?
Our main goal is to tone the colors to make them timeless. We try to emulate the wonderness of film in our digital images. We don't do any body transforming, we stick to the truest version of you. But if you've got some small marks or pimples that you'd like to remove in your images, we got you.
Good news!! Yes we do!! We work with the best Cabo wedding videographer who shares the same vision with us, we personalized our services delivering to you a perfect and true to yourselves wedding video. It's important to us to work with the best pros and talented people, ask for a costumized rate sheet for your wedding needs.